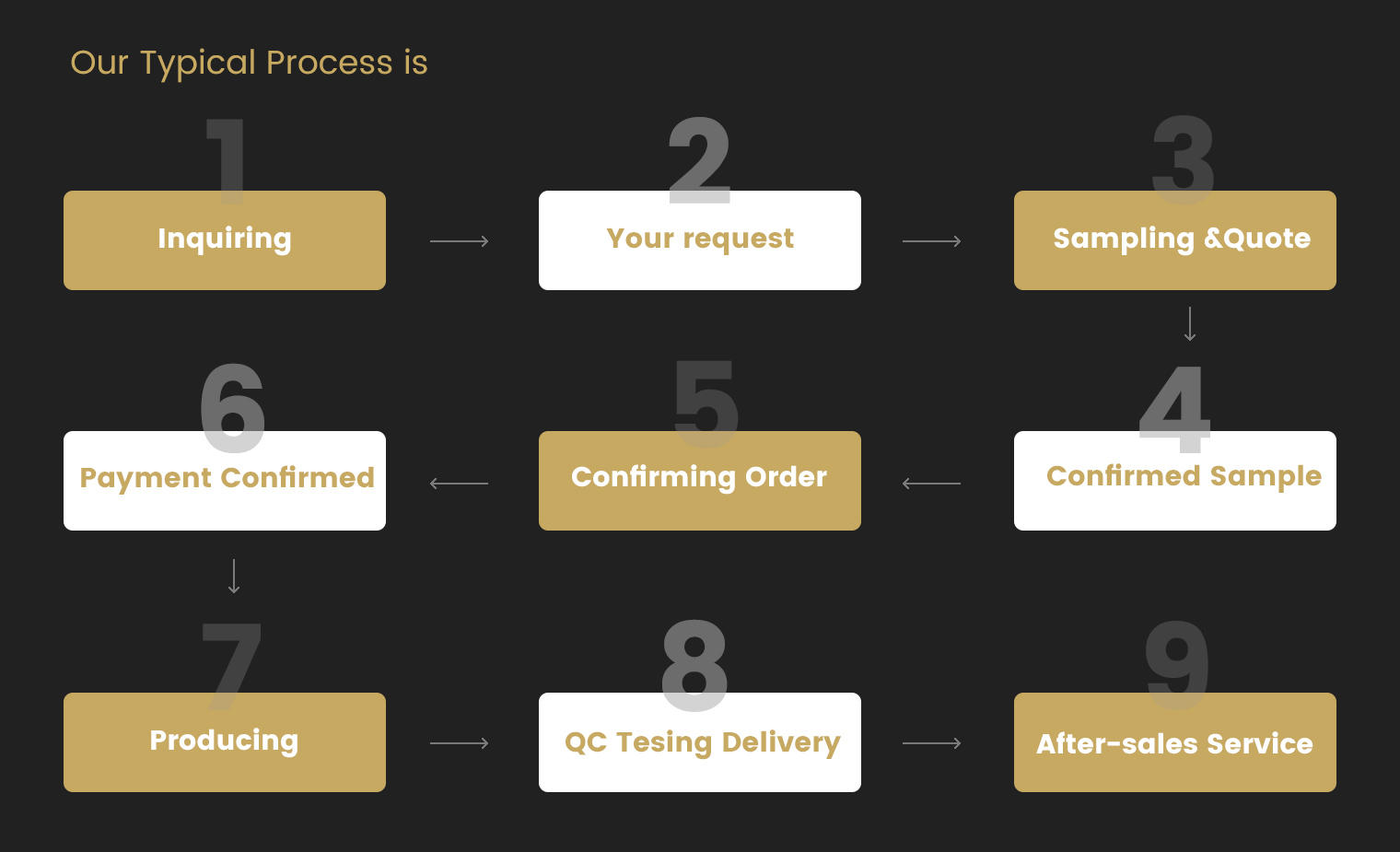 Lead times vary by material, design, and quantity but it is safe to assume that you can add 4-6 weeks to the typical lead time for an off-the-shelf comparable product.
We produce custom products by various manufacturing methods based on the quantity needed, design, budget, and allowed timeline. These manufacturing techniques include sand casting, investment or lost wax casting, forging, turning CNC, and three-point axis.
Almost projects of moderate budget and above can accommodate at least a custom modification if the desire is there. We encourage discussion of the option if we don't have exactly what you are looking for before writing it off as too expensive or challenging to accomplish.